Bicknells Jewellery Est. 1979
G.L Bicknell & Sons (commonly known as "Bicknell's") is a family-run jewellery business manufacturing and selling directly to the public. Bicknell's started back in 1979 in the famous Jewellery Quarter of Birmingham, UK,  and are still in the same location today. They have since grown steadily, building upon an excellent reputation for high-quality products and service.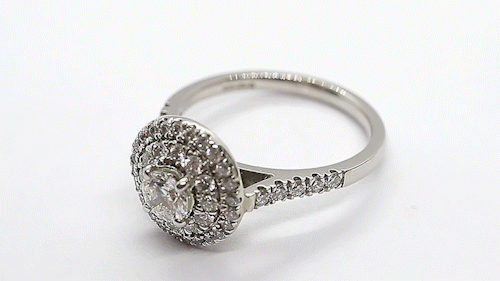 OUR SPECIALITY
Certified diamonds are our speciality and we have a wealth of knowledge and experience in working with this precious stone. Adam Bicknell is a Certified Diamond Grader of the "HRD" (Diamond High Council - Hoge Raad voor Diamant) and a Polished Diamond Grader of the '"IGI" (International Gemological Institute), two of the highest independent diamond grading laboratories in the world.
Adam's professional opinion on diamonds is very well-respected and renowned.
As we are one of only a very small amount of jewellers based in the Jewellery Quarter that has its own in-house certified diamond grader, this gives you, the customer, more reassurance that the diamonds being used are of the very highest standard.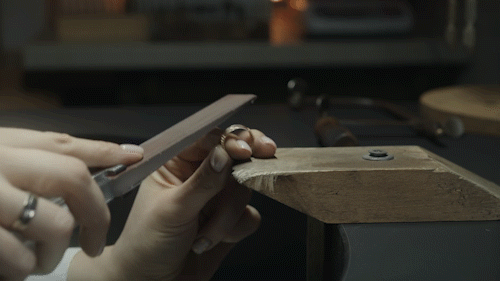 OUR WORKSHOP
Unlike a lot of our competitors, we also have our own in-house workshop with highly experienced Master Craftsmen and CAD designers offering a bespoke jewellery service. as well as carrying out repairs and resizing.
OUR DIAMONDS
Our diamonds are conflict-free
Conflict Diamonds, or blood diamonds, are uncut or rough diamonds used by African rebel movements or their allies to finance conflict aimed at undermining legitimate governments. Thankfully, the number of conflict diamonds have always been very small.
Bicknells never knowingly source diamonds that we believe have come from these combat zones which have fuelled and funded a civil war and gross abuses against the civilian population.
Any of our diamonds sourced from Africa have the Kimberley Process Certification Scheme (KPCS) as proof that they are conflict-free. We aim to only use high quality diamonds, inspected by our in-house certified diamond grader.
Our White Sapphires 
Bicknell's ethically sources beautiful white sapphires as a replacement centre stone to any of our diamond solitaire rings. Each stone is hand picked to provide you with the best colour and clarity to be the highlight of your ring. 
GUILDS & ASSOCIATIONS
We are proud to belong to the following;
British Jewellers Association
Platinum Guild
The Birmingham Jewellery Quarter Association